Issue #4 | the reckoning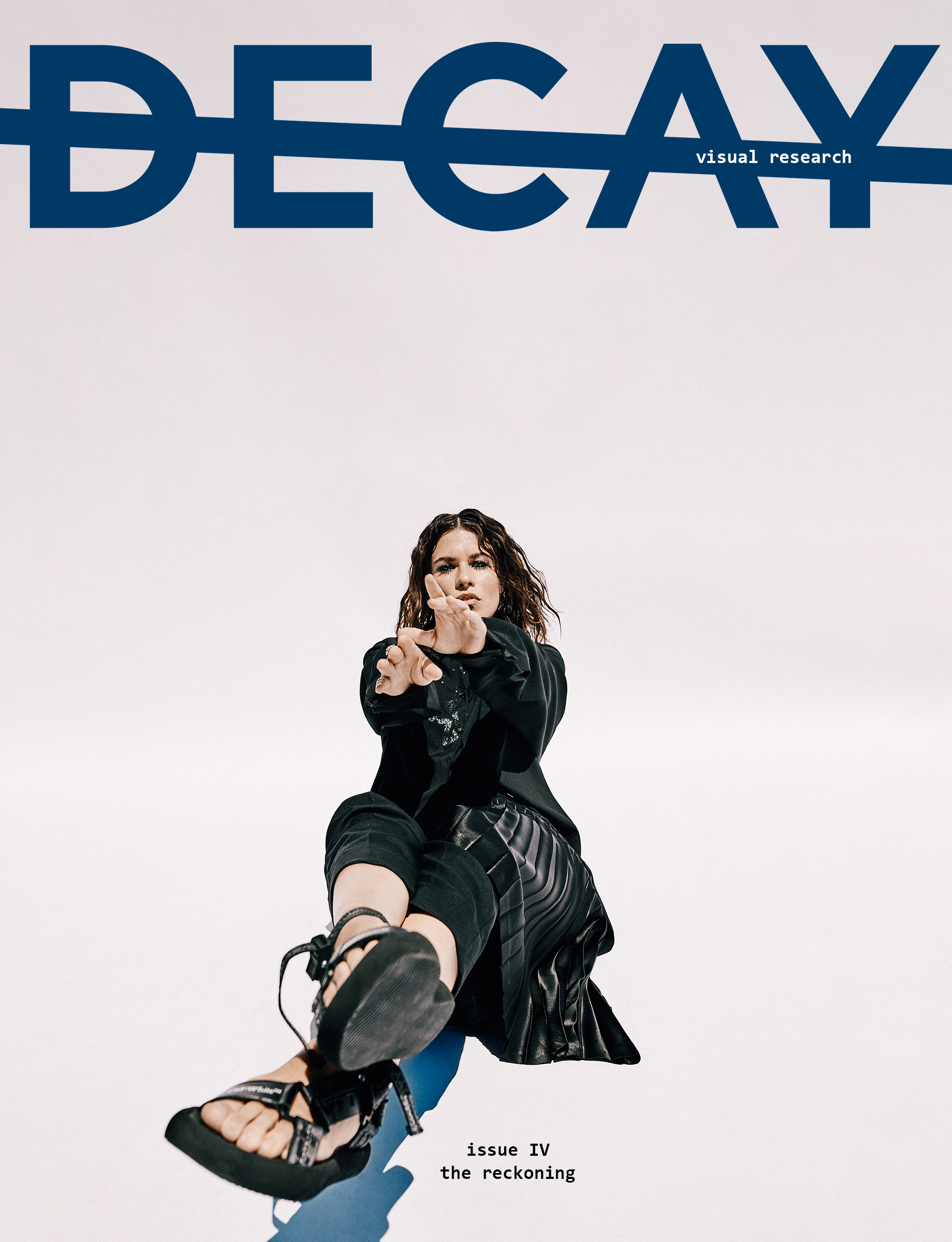 Accelerated by the pandemic, the digital future of fashion and culture is here. 

Letting go of the romanticized traditional formats and workflows of fashion imagery was delayed for as long as possible.

Until now.

DECAY is a visual journal of this change.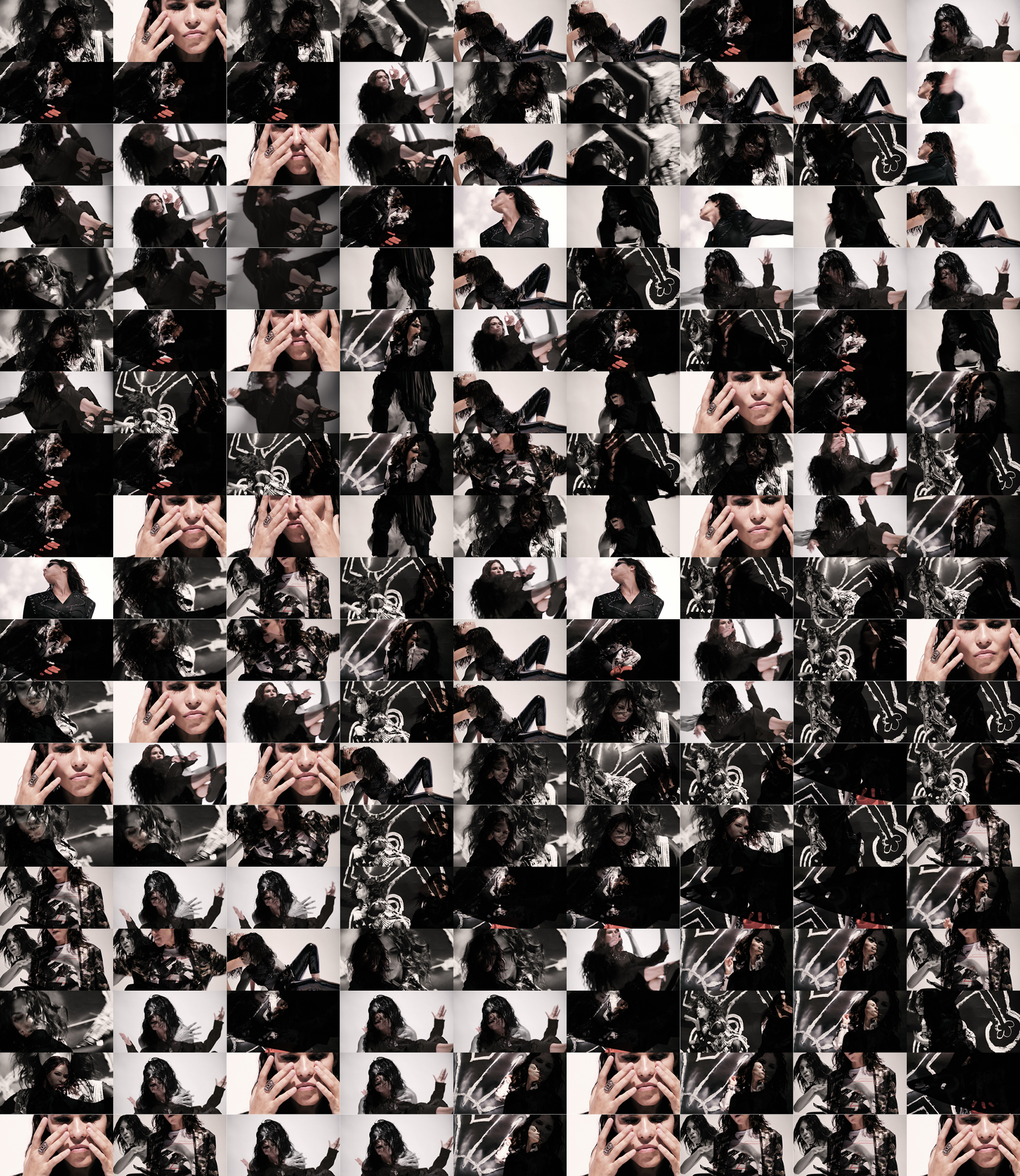 Ana Ularu & Marc Rissmann
I had worked with both of them before. 
They were incredible to work with and I wanted to work with them again in a different context. 
Accomplished actors and artists we share a passion for film photography and old cameras. 

This is an unscripted raw and real performance, in the harsh sun at the end of the first lockdown period of the pandemic.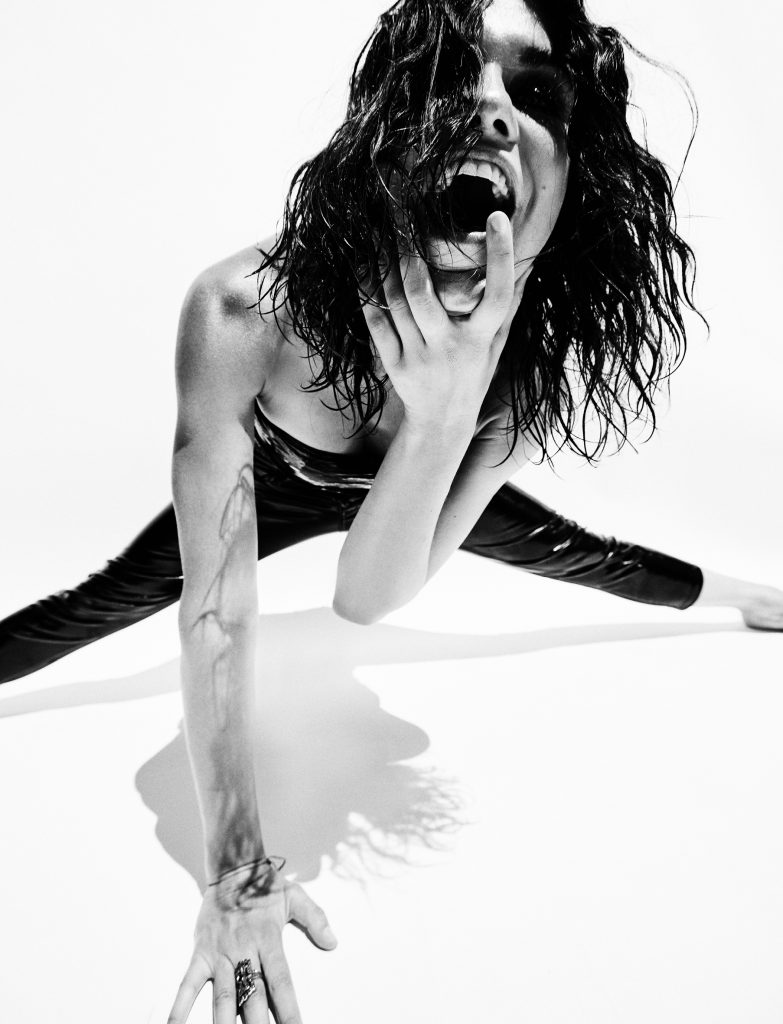 All photography by Vlad Andrei
Styling by Amir Dobos
Hair by Alexe Caraman
Makeup by Mihaela Cherciu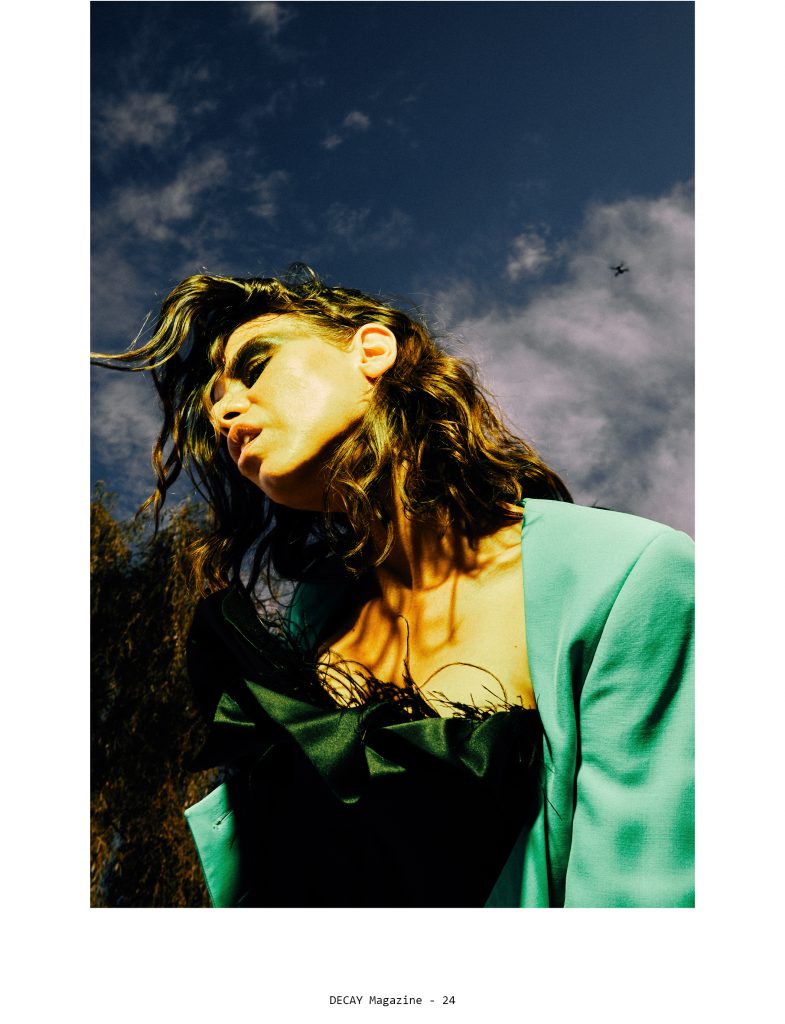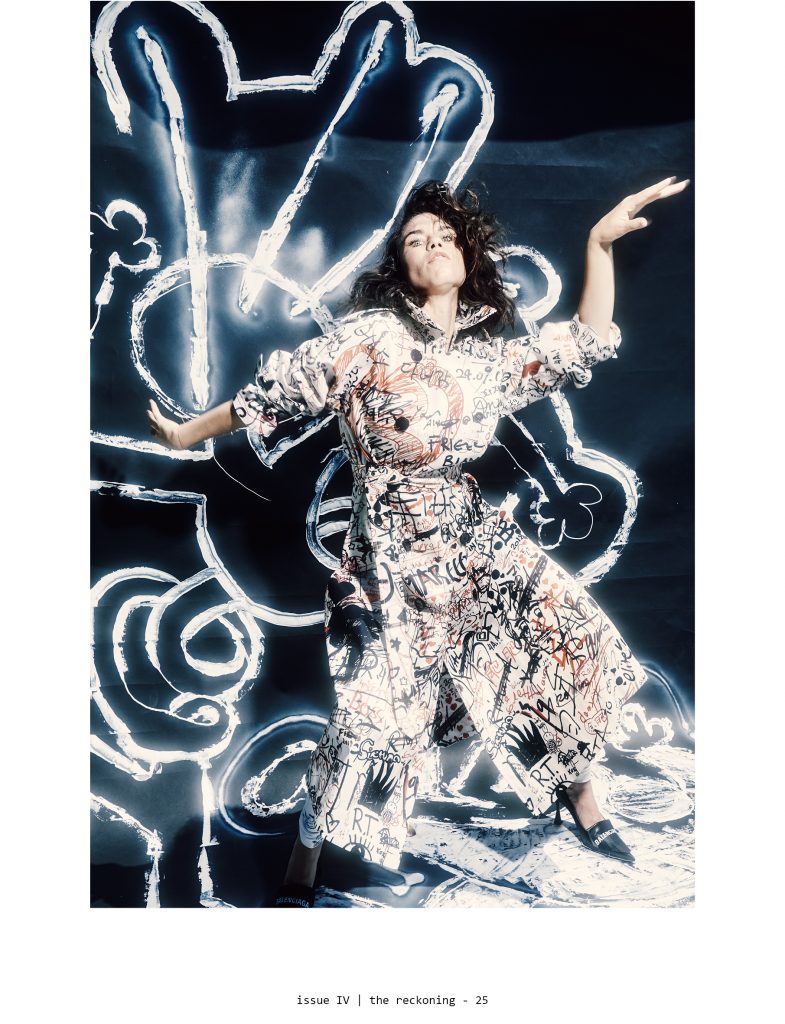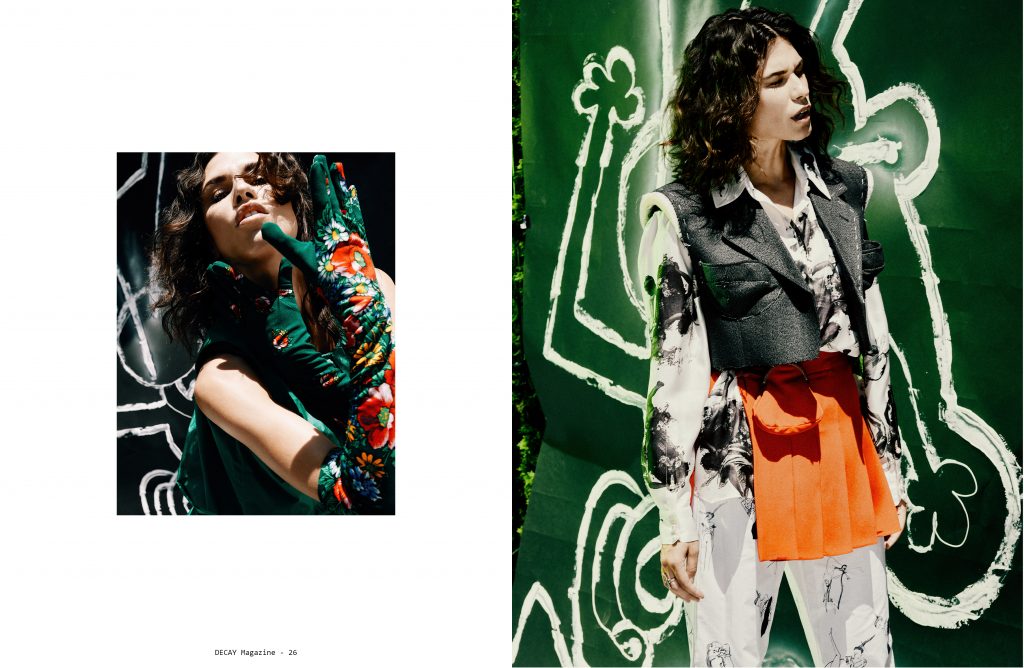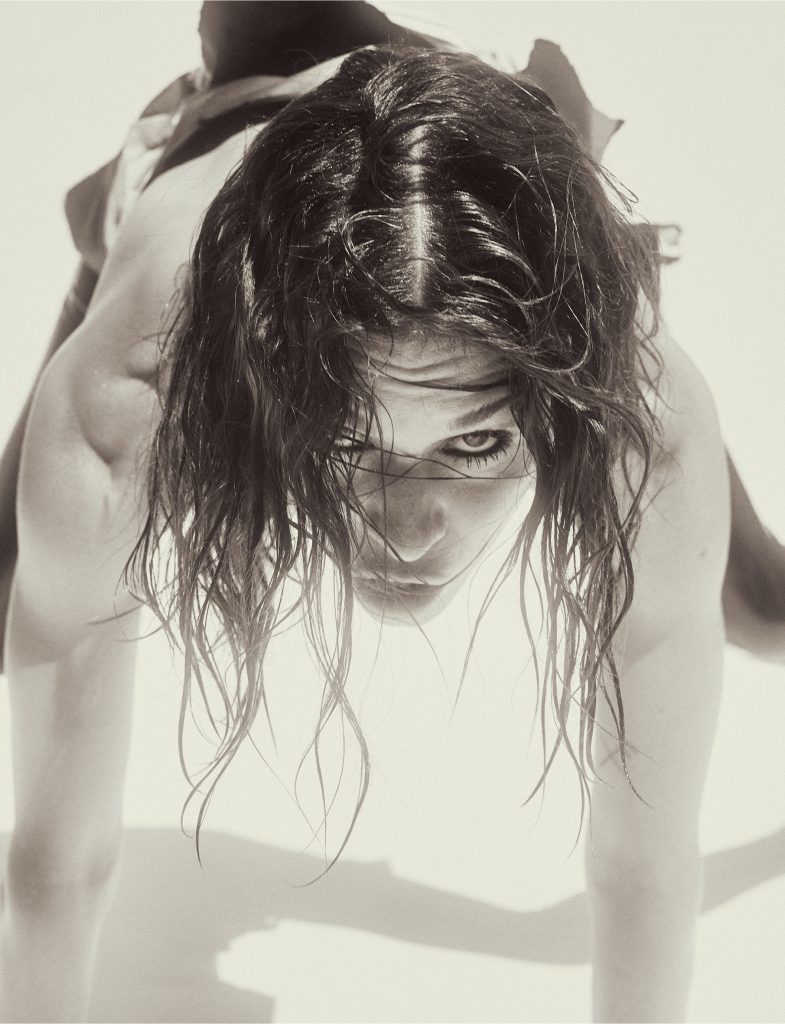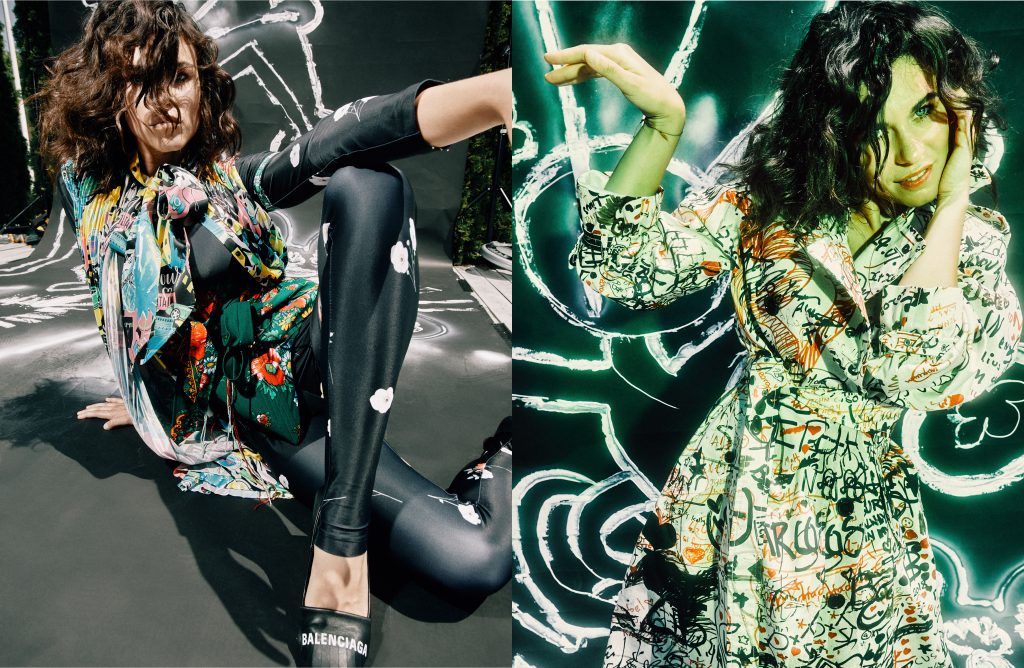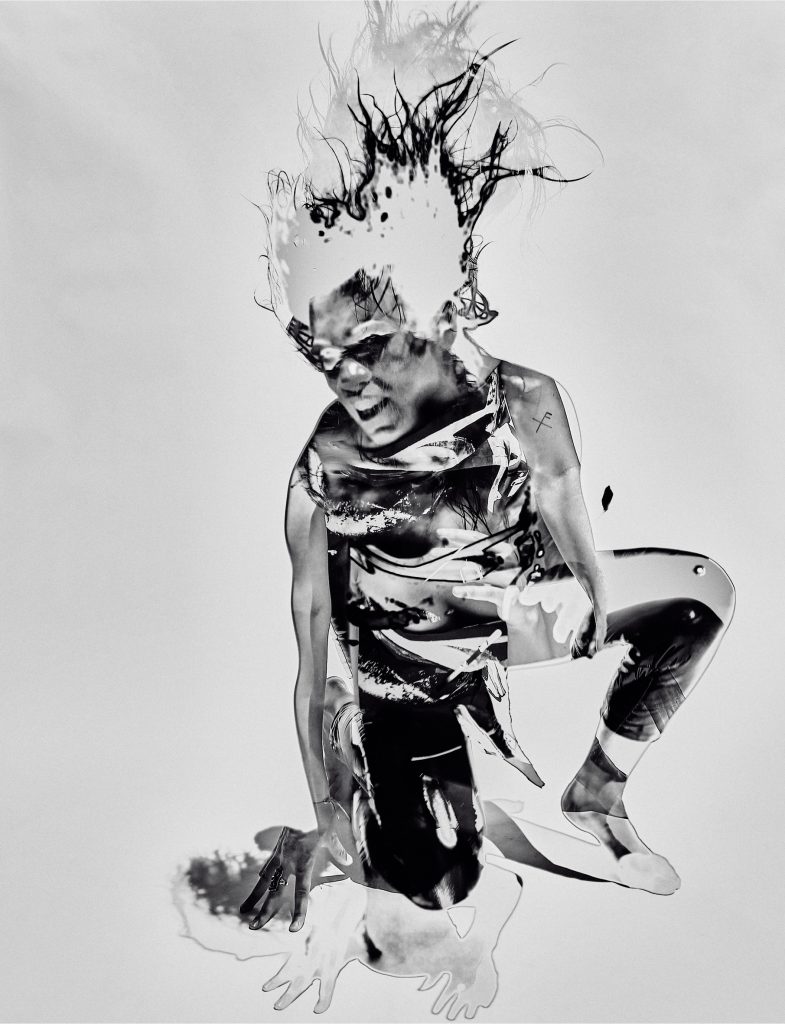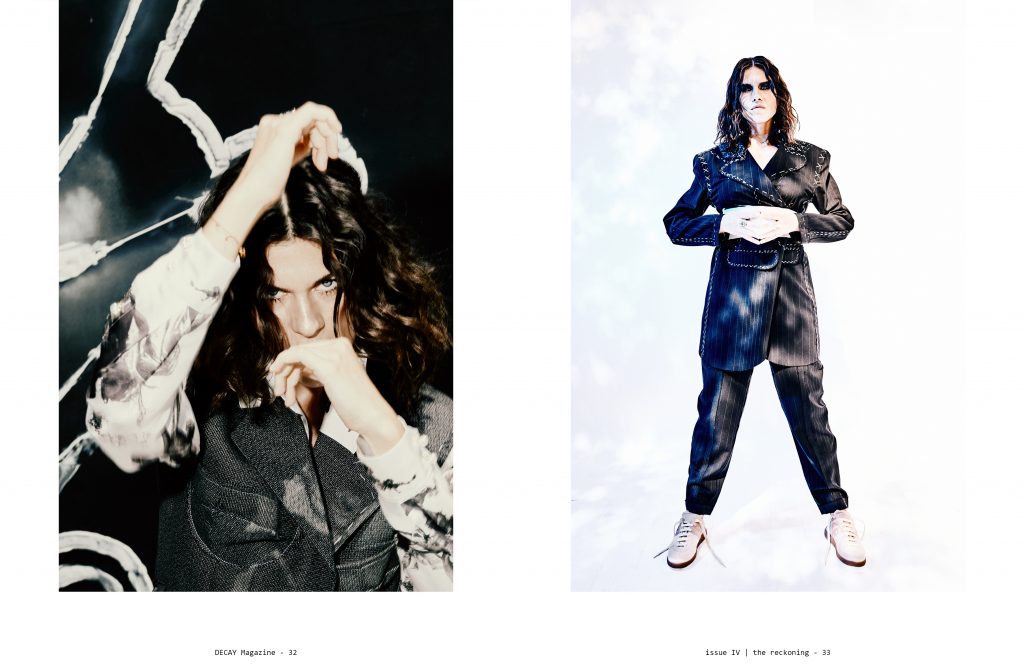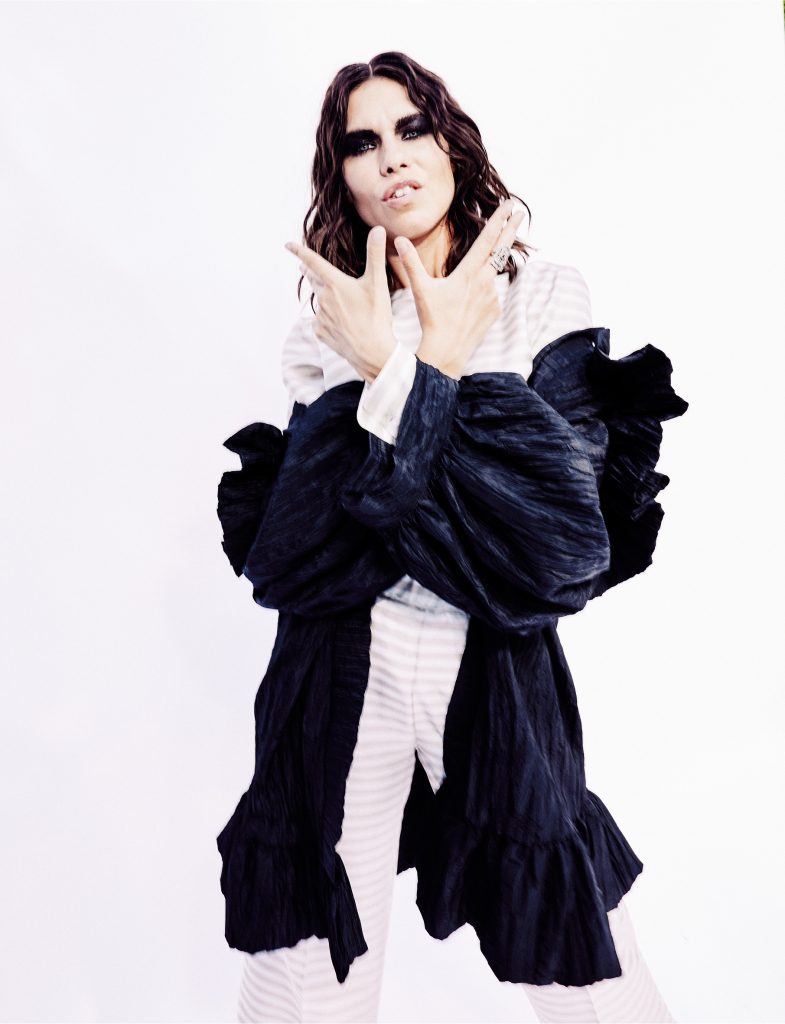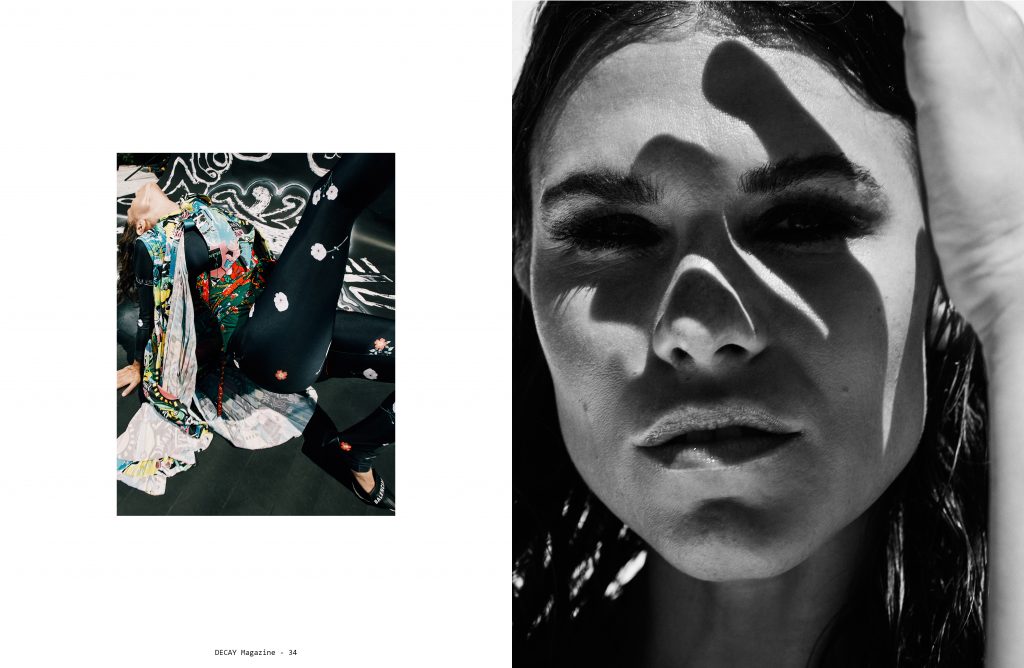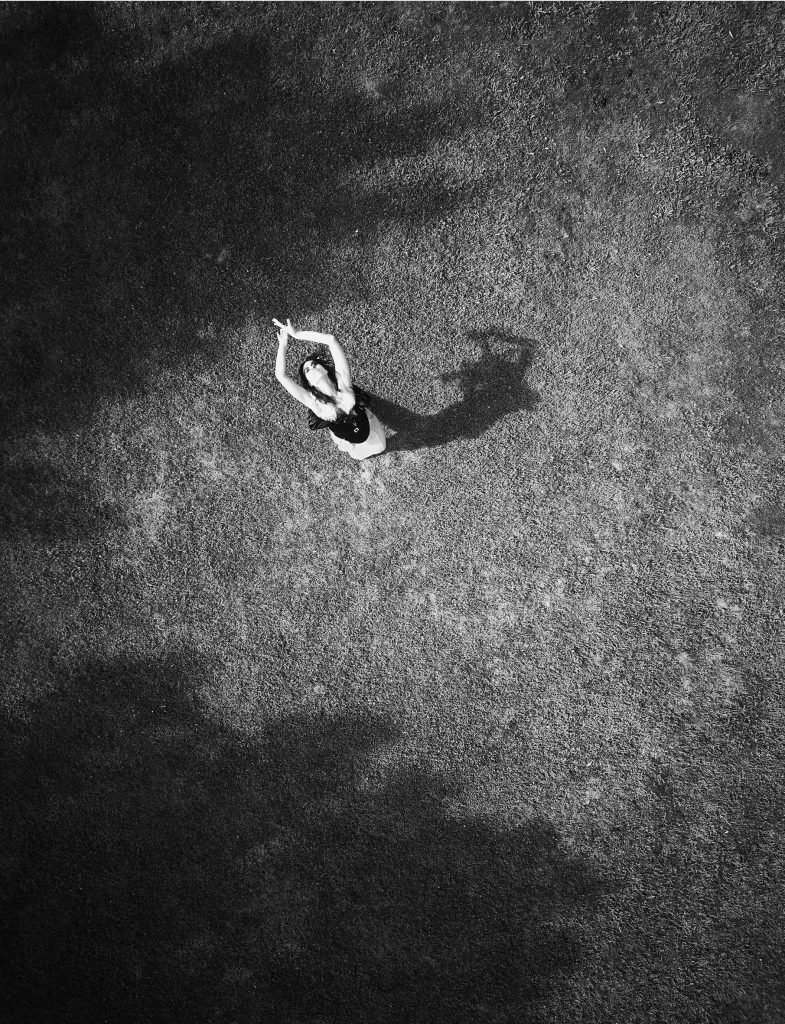 Video directed and edited by Vlad Andrei
Dop and camera operator Marius Dobrescu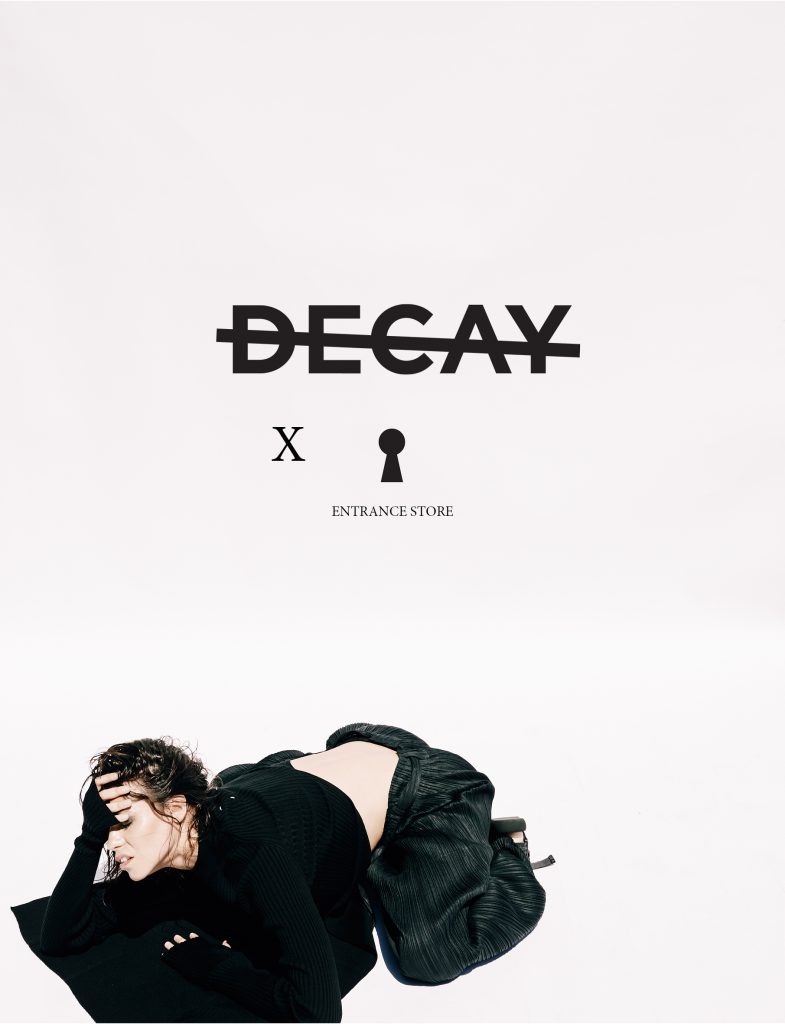 A collaboration with Entrance store.
Read an interview with Ana and Marc by journalist Diana Colcer here https://entrance.ro/ana-ularu-marc-rissmann-make-an-entrance/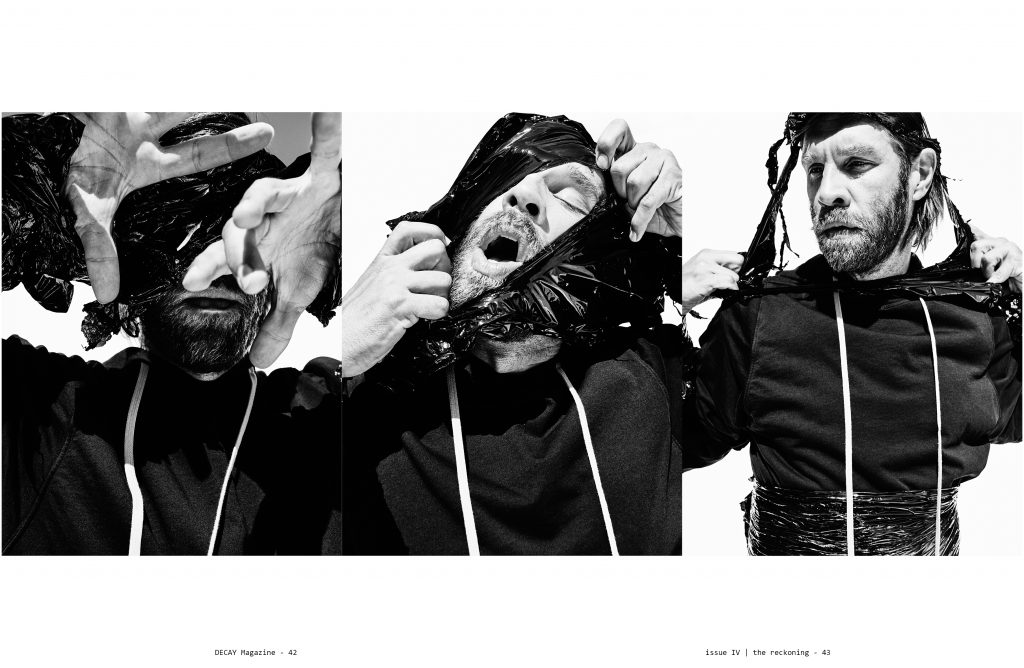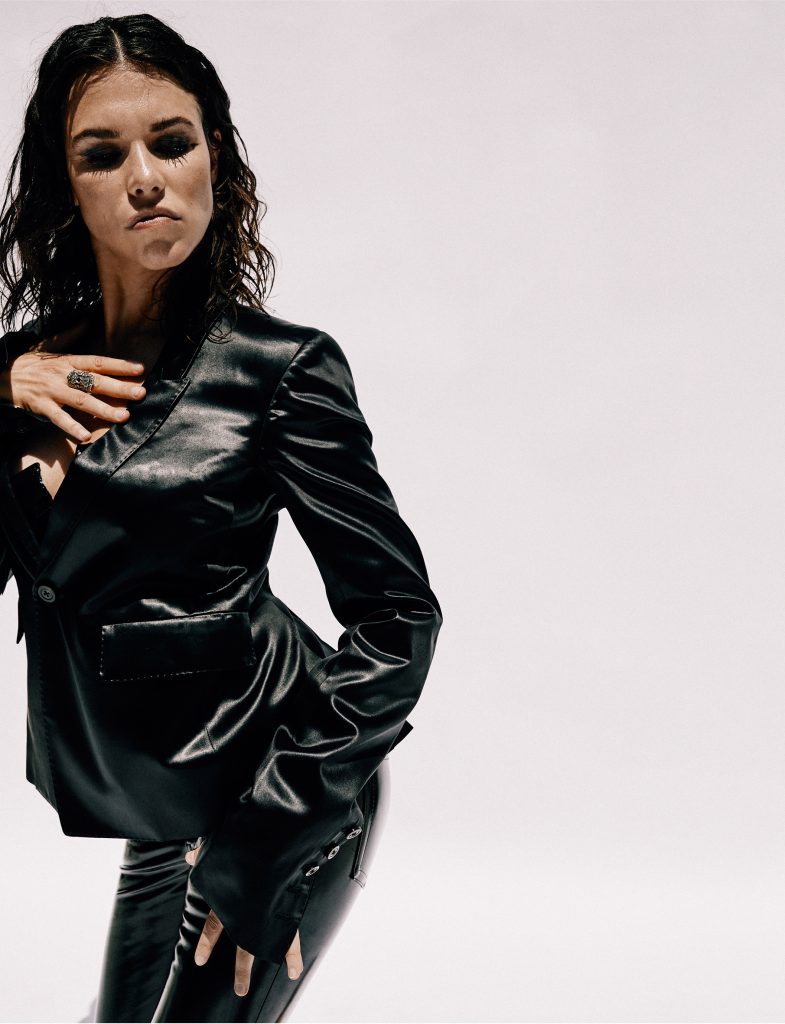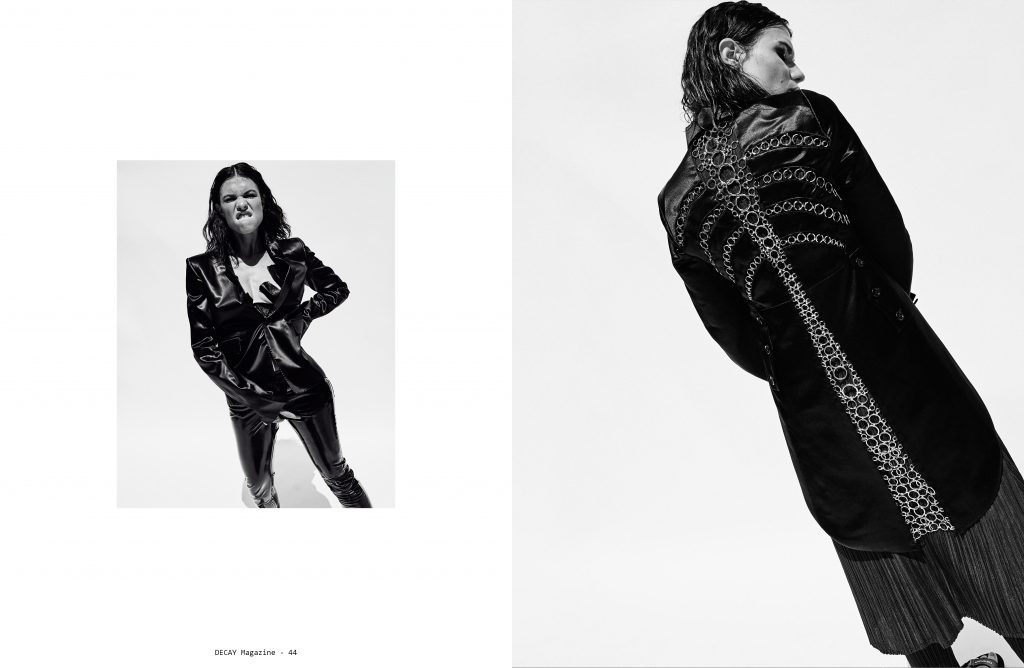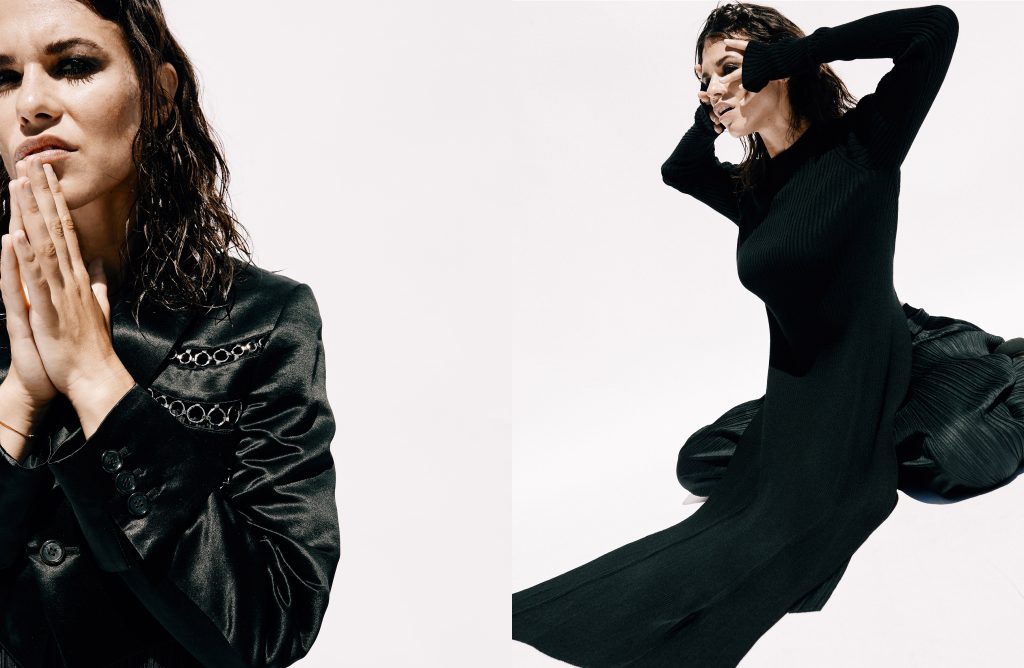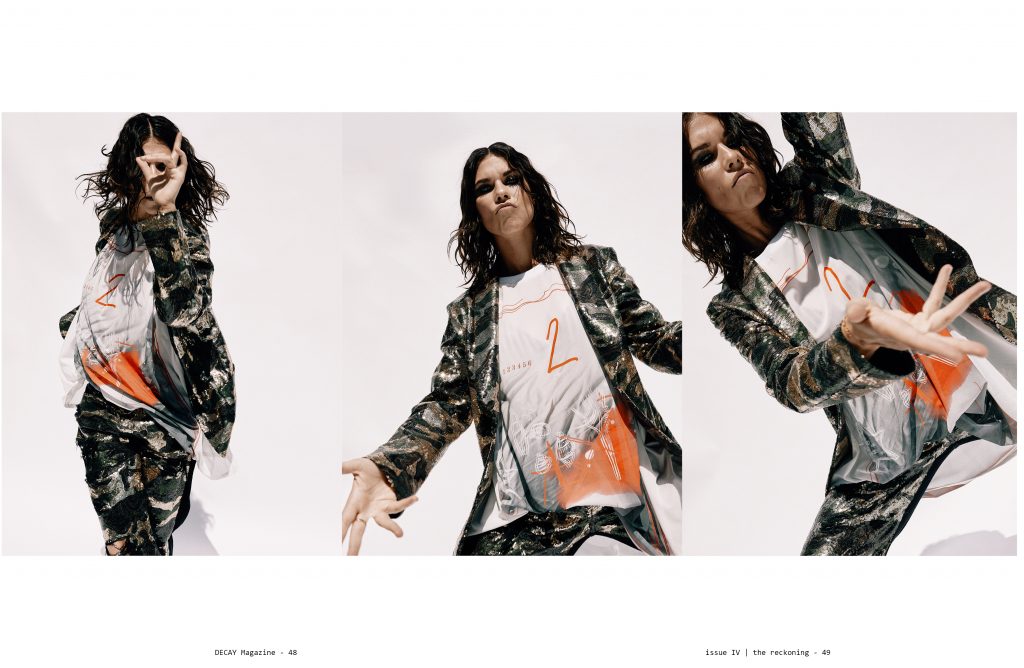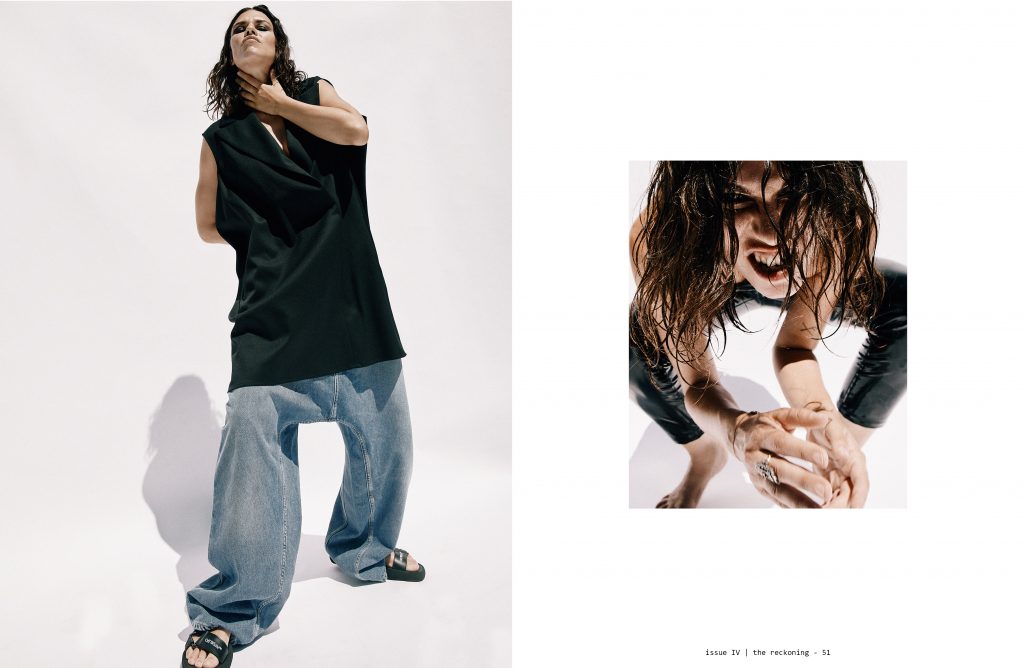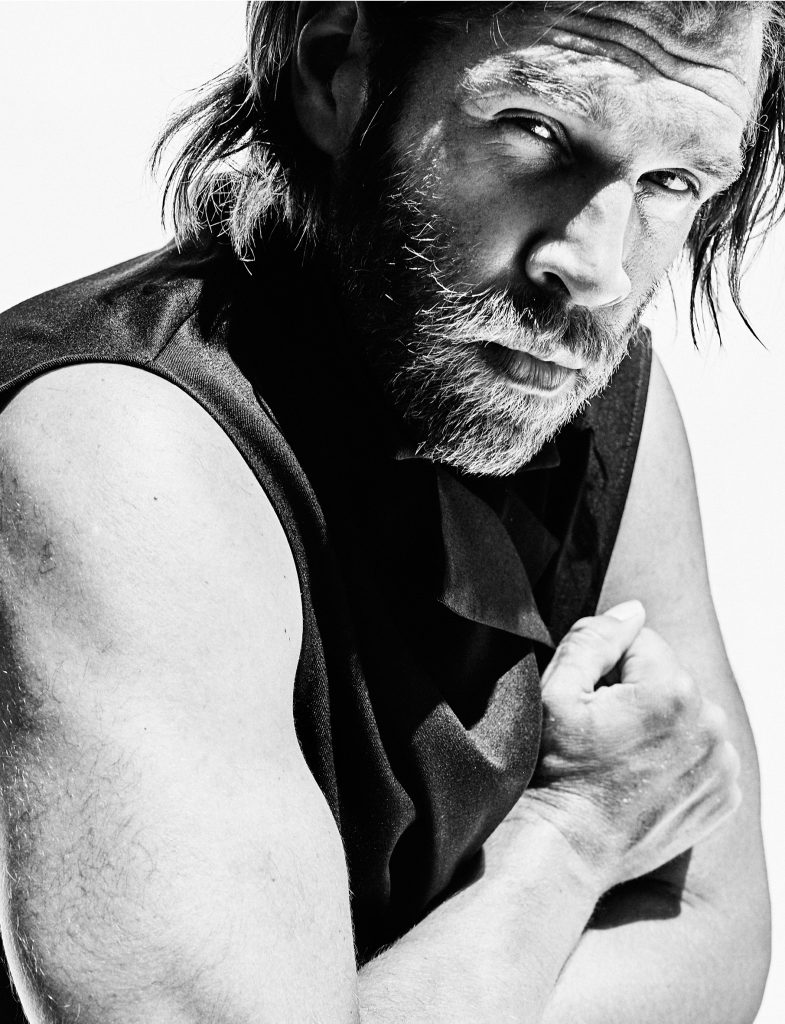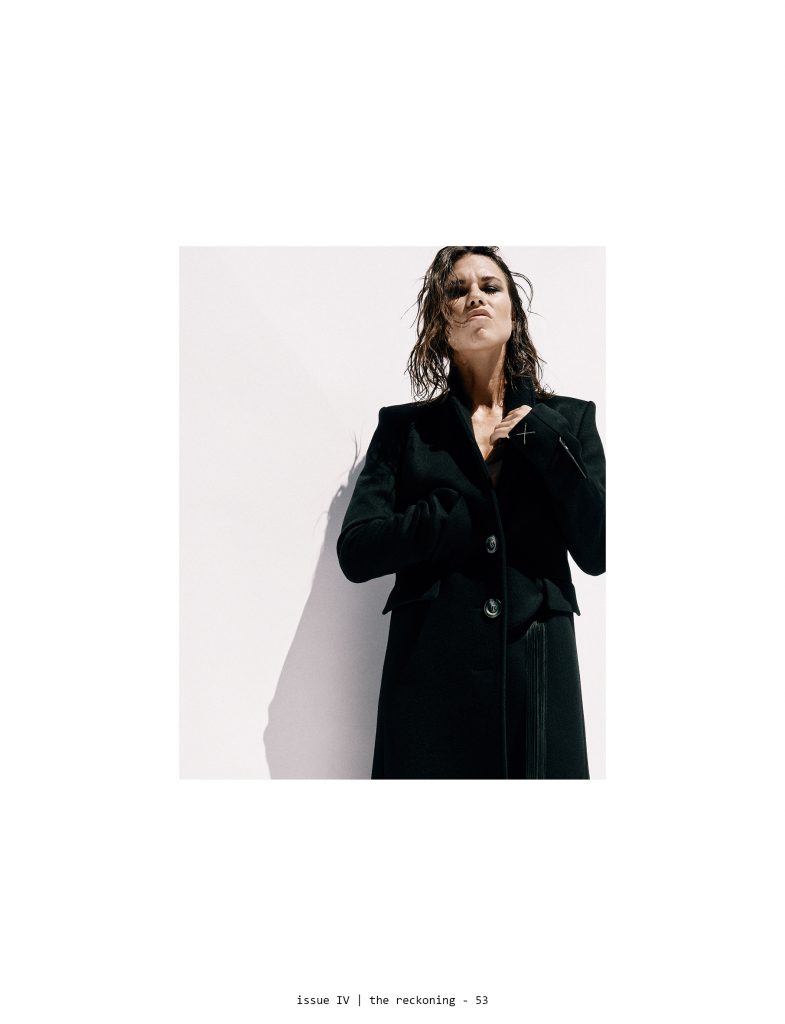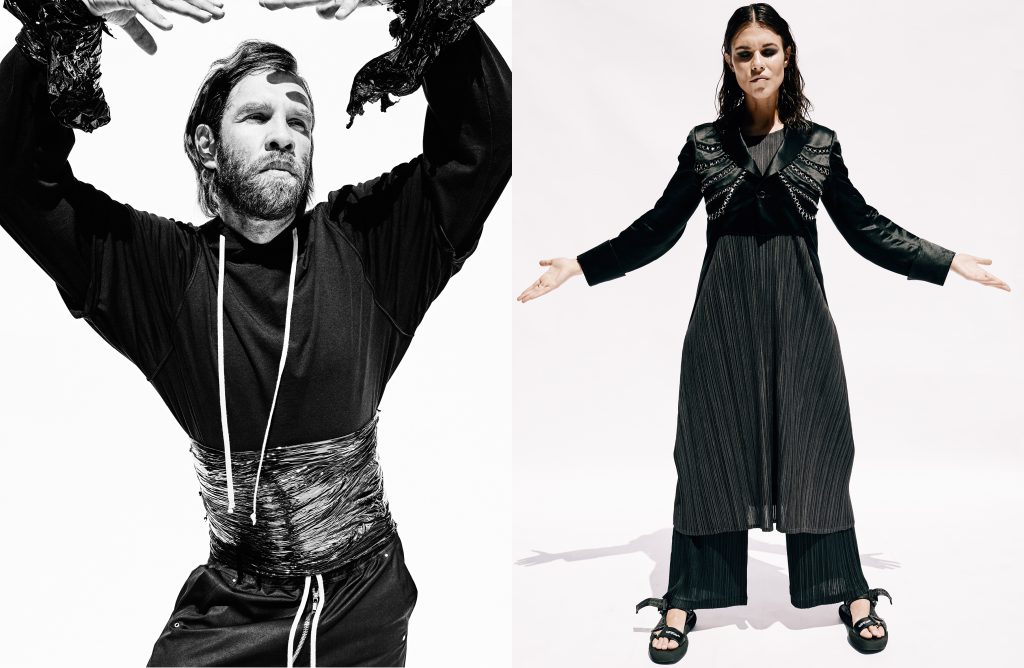 Special thanks to Anca Romanescu at Punk PR, Izvor de Golf, Entrance Store, and designer Vlad Sulea
---